In 2022, the Russian-Ukrainian conflict exacerbated the European energy crisis, with high natural gas prices and rising residential electricity prices, the European residential storage market ushered in a massive outbreak. At the end of 2019, the average spot market price on the European power exchange was about 50 euros/MWh; while at the beginning of July this year, the European power spot price once exceeded 400 euros/ MWh. In today's world of increased pressure of energy disconnection and rising electricity costs, more residents are turning their attention to residential energy storage systems.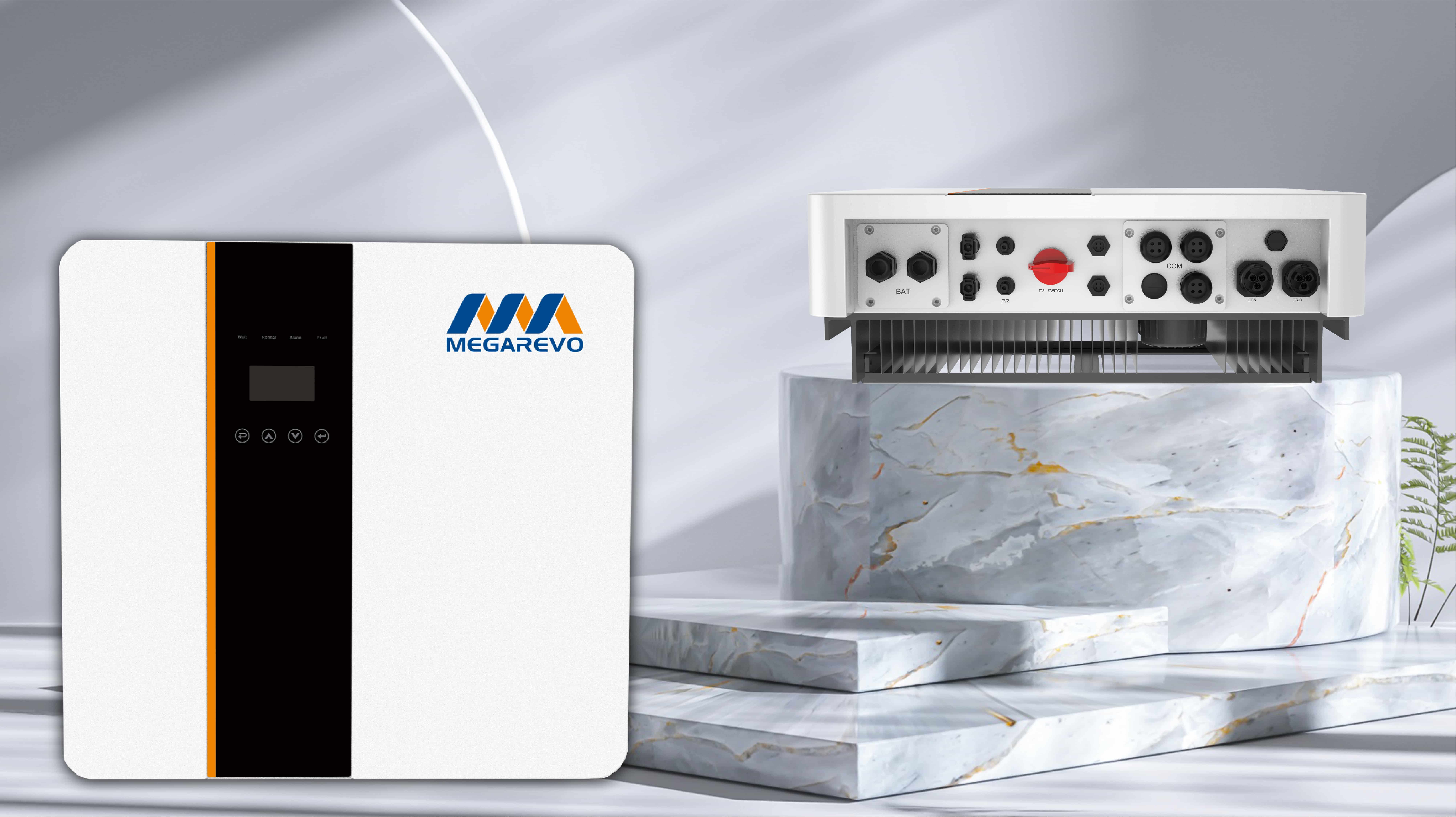 According to relevant data, in 2021 the European residential storage installed about 1GW/2GWh, an increase of 56%/72%, but the current European residential PV with storage penetration rate is actually still less than 10%. Coupled with the encouragement of local policies, the European residential storage market will have significant room for growth.
At a time of energy change in Europe, Megarevo wants to provide more households with economical, efficient and stable clean energy. Single-phase ESS hybrid inverter is one of Megarevo's "star products". It has IEC/EN62109-1/-2, IEC/EN62477-1, IEC61727/62116/61683 and South Africa NRS097-2-1 certificates, recently also passed the European Union EN61000-6-1, EN61000-6-3 new standard electromagnetic compatibility certification, British G98, G99 and Italian CEI0-21 grid connection certification, its reliability and security have been recognized by the industry authority of the third party, with a good basis for large-scale, standardized production, can become the majority of European residential storage users of the preferred choice.
Friendly and flexible is the self-contained highlight of Megarevo's Single-phase ESS hybrid inverter. It supports parallel connection of multiple machines and accepts simultaneous input from PV, battery, diesel, grid and load, which is suitable for various home applications such as self-generation, peak shaving and valley filling, and backup power. In addition, economic and practical is also an important characteristic of Single-phase ESS hybrid inverter - it has intelligent EMS management function, which can effectively improve energy efficiency management; it has automatic switching function of on/off-grid, which can ensure non-stop power supply when important loads are off-grid, and provide stable energy consumption for families.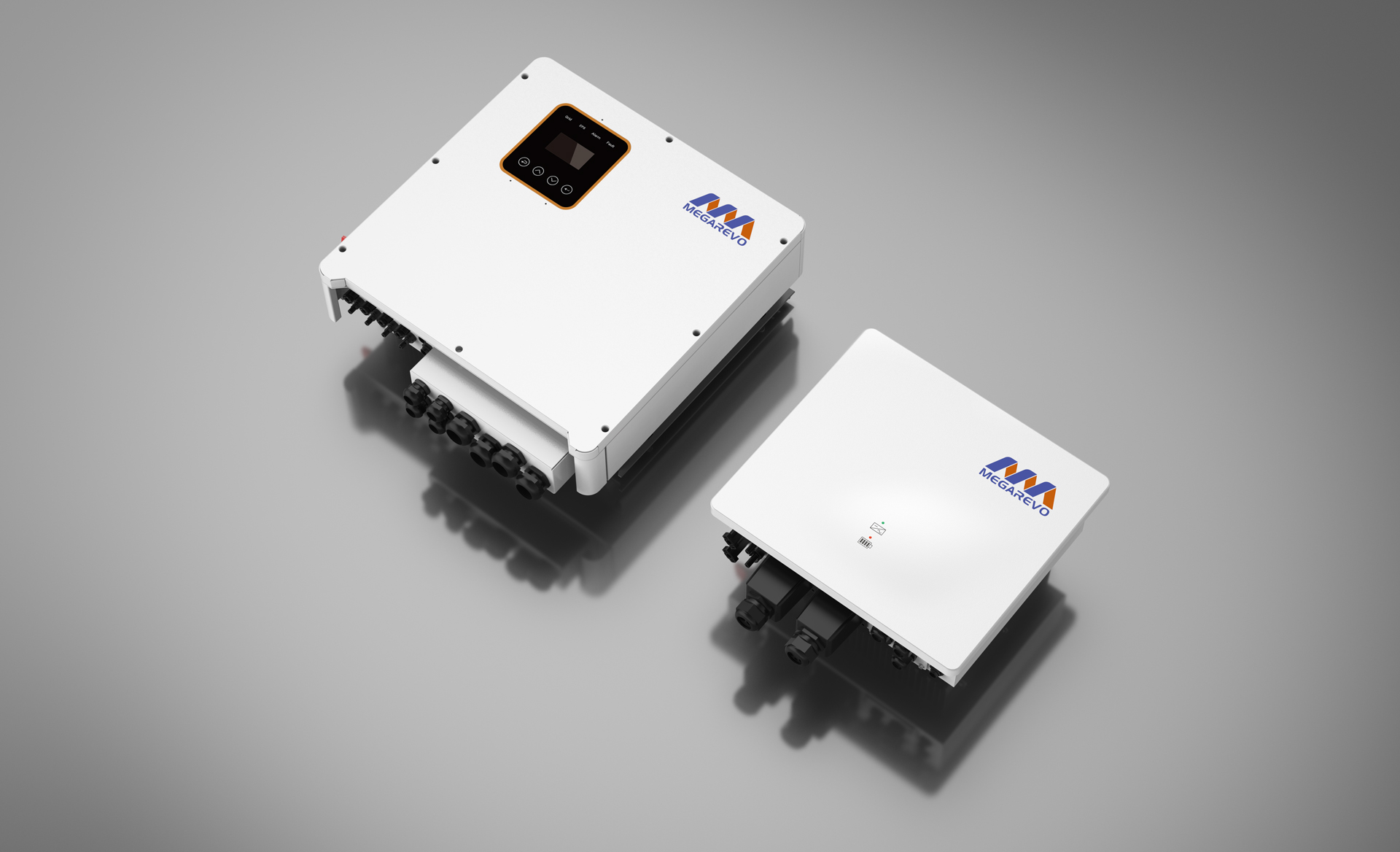 In the household scenario, Single-phase ESS hybrid inverter can not only meet the user's demand of 3~6KW electricity consumption, but also keep the "safety" gate and realize the clean and efficient use of energy, which is an all-round home storage "player". For this reason, this series of products have also been widely favored by European residential users.
What is worth looking forward to is that the new generation of Single-phase ESS hybrid inverter will be unveiled in August, which will promote renewable energy consumption with higher quality and stronger strength, and fully empower European residential storage users.
Not only Single-phase ESS hybrid inverter, Megarevo also launched Three phase ESS hybrid inverter (8~12kW), 48V ESS split-phase inverter (5~10kW) and 5K Smart Hybrid inverter (3~8kW) to provide diversified choices for more residential customers. As the European residential storage market is booming, Megarevo always believes that the only way to seize the high ground in the market and build a new advantage is to have constantly improving technical strength and customer service.