Along with the worsening energy crisis in Europe, the new energy vehicle charging station located in the southern suburbs of Norway has recently seen a high moment. The Norwegian Minister of Commerce led a team of inspectors to the base for a visit and exchange, and many overseas media were on hand to report on it.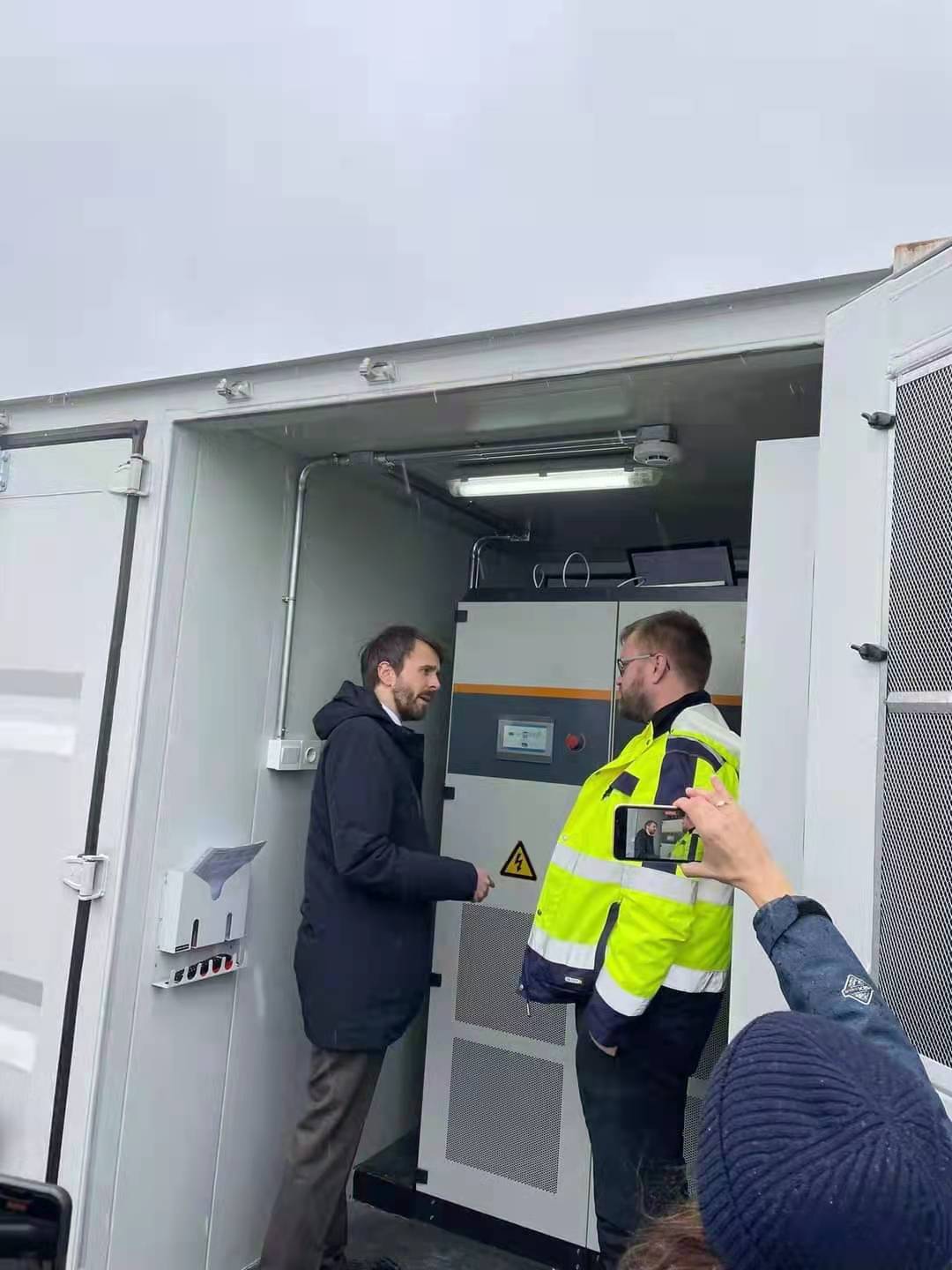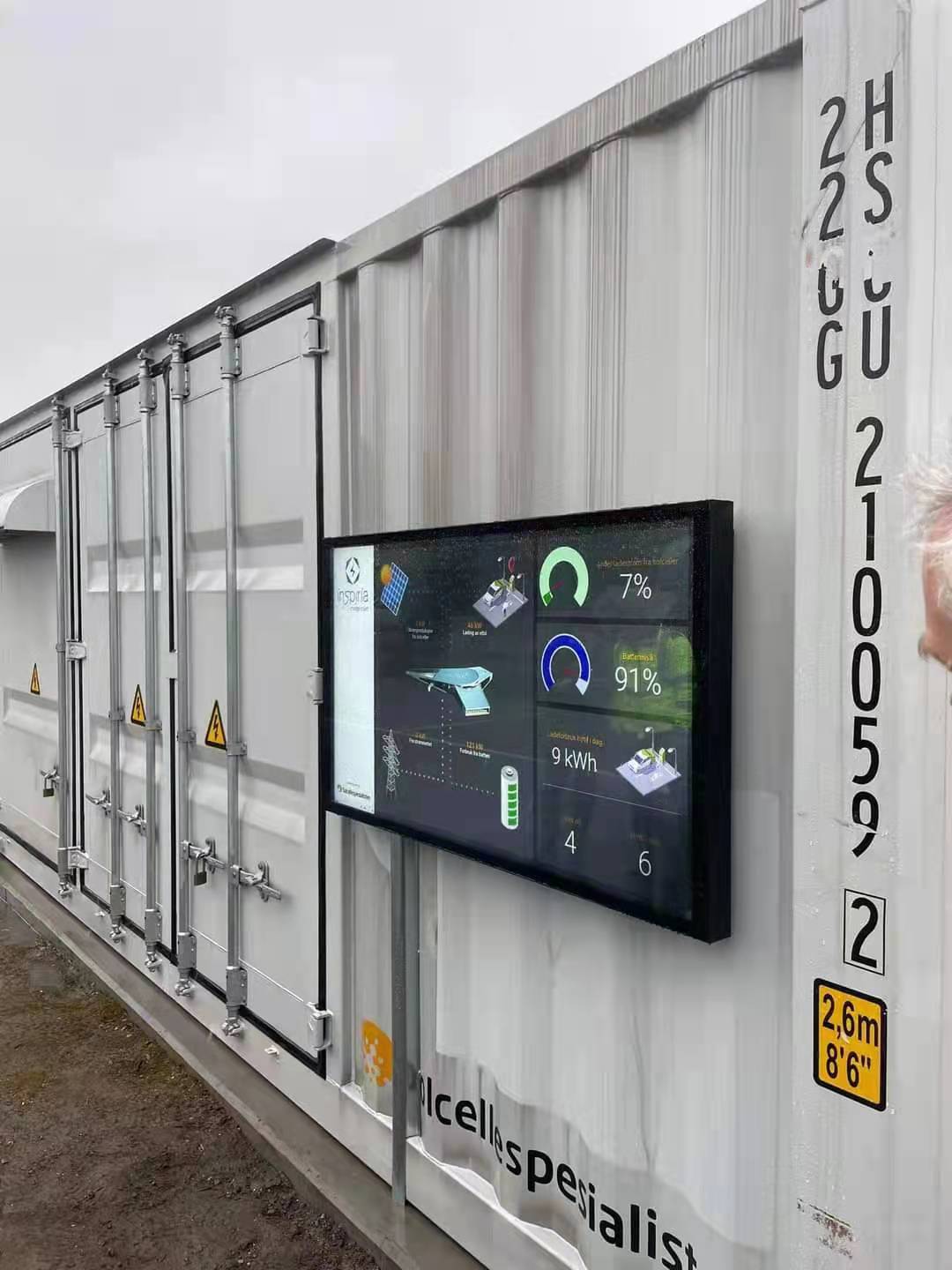 The project is being built by Norway's largest PV system provider, with the aim of meeting the site's power supply capacity and supporting high-power fast charging needs. In April 2022, solcellespesialisten, together with Megarevo, provided a 250kW/520kWh lithium battery storage system and 50KWP rooftop photovoltaic for the project base, which together with the three fast charging piles at the base, formed an intelligent power supply system for PV-ESS-EV.
It is worth mentioning that the PCS used this time is Megarevo's MEGA0250T designed for PV-ESS-EV application scenarios, which has a maximum efficiency of 97.5% and can realize high power fast charging, built-in isolation transformer, strong load adaptability, and supports on/off-grid automatic switching.
Through the site visit, function explanation and comprehensive display of various operation data in the background, the project won high praise from the inspection team. After the visit, the Minister of Commerce said, "In the face of the current energy cost challenges and zero-carbon goals arising from the Russia-Ukraine conflict, vigorous development of clean energy is urgent, and the application of energy storage system provides us with a new perspective and technical path to alleviate the energy supply situation and achieve low-carbon sustainable development, which is worthy of our reference and promotion."
The project is officially connected to the grid on April 12, 2022. Once online, it will not only provide convenient and economical charging services for more new energy vehicles, but also gain additional economic benefits by participating in services such as peak shaving &valley filling and demand side response.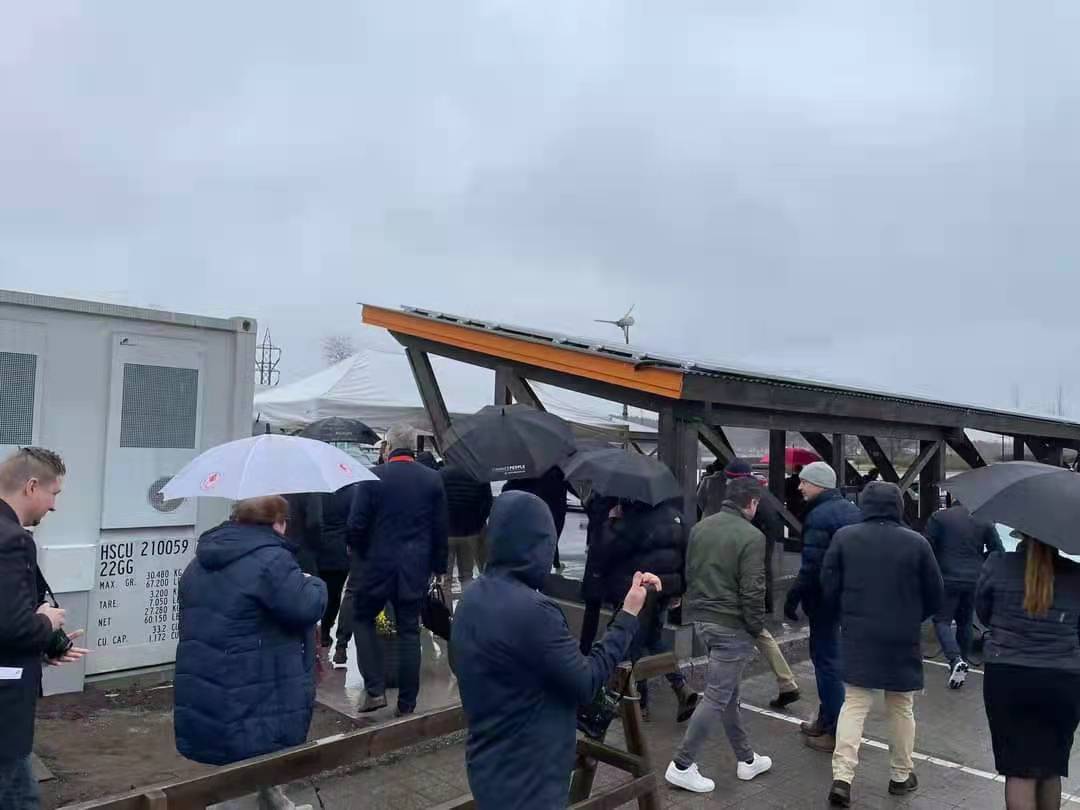 In the future, as the energy strategy continues to rise, energy storage will become the "main force" of the new energy team. As an expert in energy storage inverter industry, Megarevo will make use of its profound technology accumulation and industry experience to better serve customers and help them cope with energy challenges with ease.